Health & Weight Loss Consulting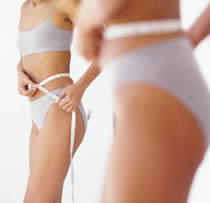 If you purchase a package from us, we give you FREE consulting, but if you would like the personalized assistance with your health & weight by itself, we offer consulting w/out a package. There is so much information out there, what to eat, what not to eat, supplements etc. What do you do? Well we can get you on the right track & healthy so you CAN lose that weight, look & feel younger & have more energy!
Consulting: 45 mins. $100.00, every 30 mins after that, $75.00., $15 mins. $45.00.