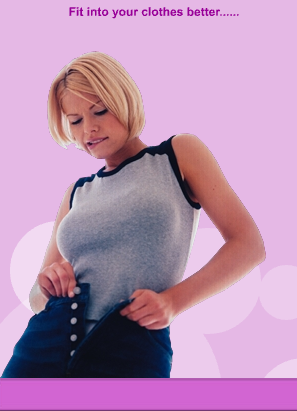 Reduce from 8″ to 20″
In Just One Hour!
Be 8 to 20 inches slimmer in just one hour! Visibly reduce stretch marks and scars. Tighten, firm and smooth cellulite. Get into your favorite pair of jeans or dress. Lose from 1 to 3 dress sizes.
Our all-natural, mineral body wraps will give you the results you are looking for in a fraction of the time it would take with just exercise or dieting alone!
If you are in the MILITARY, meet your measurement requirements!
We guarantee you will lose at least 8″ for women, and 6″ for men, on your first wrap, or your second wrap is free!